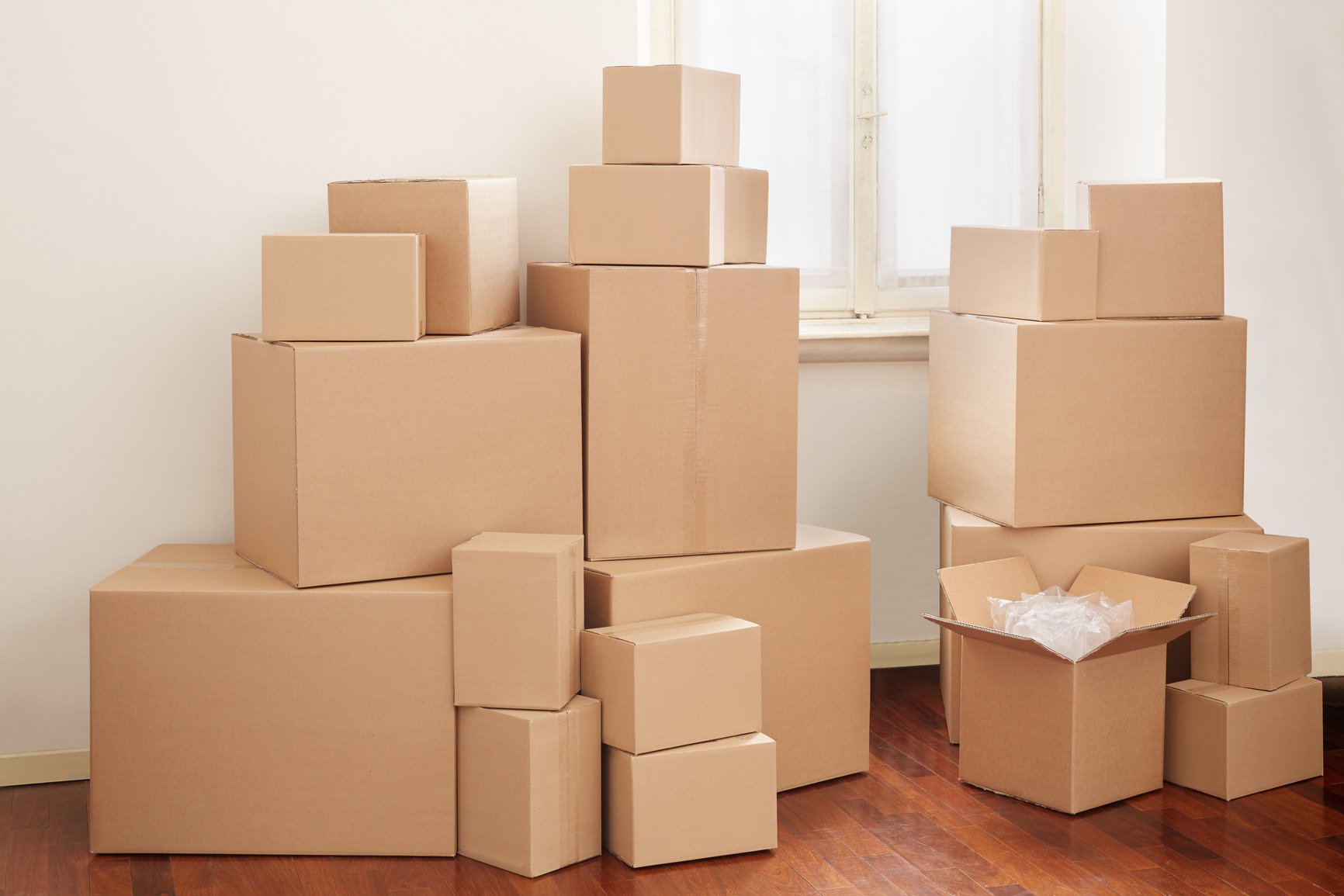 Moving is a big deal that is usually more than a year in the making. Hence, it stands to reasons that you should prepare for a big move months in advance. Why? Because there is so much to do. You have to give yourself time to do it all since doing everything over a single weekend would be too much undue stress. Take the following moving advice to heart.
Give Your New Place a Onceover…and Twice-Over. You Need to Renovate Whatever Needs to Be Fixed Before Moving In
Your new home should be as prepared as possible before you move in. Why? To give yourself time to actually enjoy moving in, arranging your stuff, and loving living there. If you have time, take a few months to renovate whatever needs to be remedied in your new place. Prep for your own arrival now.
Pack a Little at a Time Over a Period of Months to Make the Entire Move an Easier, Smoother Feat
Packing up your house over a single weekend is near impossible and such a hassle. It's also incredibly stressful. Packing a little over time can cut down on your moving stressors, allowing you to get the smaller …